If Forever Comes, the final chapter in the New York Times Bestselling The Regret Series 
Christian Davison's life is complete. With a ring on Elizabeth's finger and his daughter at his side, he's ready to run headlong into their future. 
Elizabeth Ayers never believed she would again find this kind of joy—the joy of a family and the wholeness found in the touch of the man she's always loved. 
Their love is intense and their passion only grows as they set out to rediscover each other.
But life is never easy. 
Rocked by the unforeseen, Christian and Elizabeth will find themselves fighting for the one thing they hold most important—family. 
The Regret Series ~ Lost to You and Take This Regret can be read as Stand-Alone Novels. Recommended reading order: Lost to You, Take This Regret, If Forever Comes.
"It's always been you, Christian. Since the moment I realized I was in love with you when I was eighteen, I never stopped. And I promise you,I'm not ever going to."

So in the beginning we find ourselves again with Christian and Elizabeth, such a beautiful couple. For some reason they are not together, but we don't find out why until a couple chapters in, although when I read that they were not together for something they both couldn't control I knew what the problem was going to be.
These two have such a whirlwind relationship. Their love knows no bounds and they have been through hell and back.
Will their love overcome all those obstacles?

Only one day and Elizabeth would have been my wife. Then one brutal lash of fate had cut us deep. Shattered us in a way that neither of us could have anticipated.

When I found out what these two had went through I cried, as a mother myself I cried and cried. I couldn't even imagine. I read a statistic once that said some 70% of couples that suffer the loss of a child don't make it. For one reason or another they give up on each other. So about halfway through this book I was so distraught about where their relationship was.
How could Christian walk away from his family?
How could Elizabeth let him?
Why??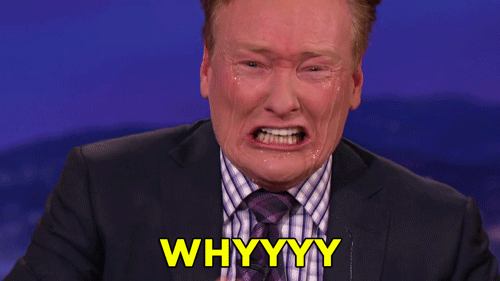 I won't give away too much for those who haven't read it but I would say read it!!!!
Not only are the characters easy to fall in love with but the writing in this book is astounding. A.L. Jackson has a way with words to say the least. How she can put words together and pack so much emotion into the simplest of lines and create such an amazing picture for the reading is great!
"I love you, Christian. Always. There is nothing that could make me stop loving you. Nothing that could make me stop needing you. You are my start and you are my finish, the one who's going to be there for everything in between." The words came as a solemn oath, my commitment to him.

If you love romance novels, this is definitely a must read. This whole series was full of love, pain, heartbreak, mending of hearts, and laughter. Absolutely amazing.